08.05.2020

Created by China Post.

08.05.2020

Measures to limit the spread of the coronavirus extracted from the UPU EmiS.

08.05.2020

Pandemic emergency checklist

08.05.2020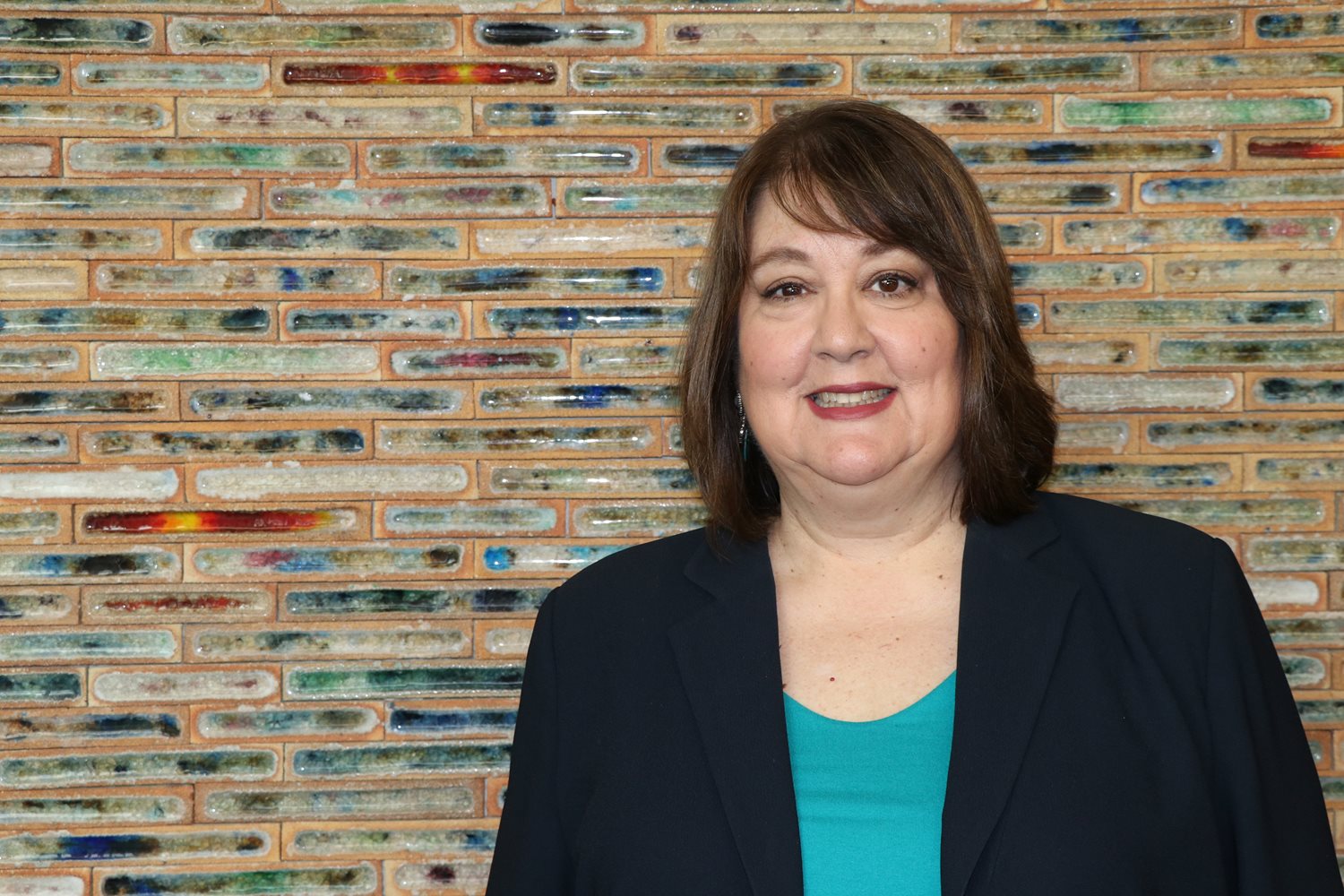 06.05.2021
—
Social services are part of the DNA of many posts in various regions and with differing income levels, yet operators are often underutilized for social development, said Susan Alexander, Postal Regulation and UN Policies Expert.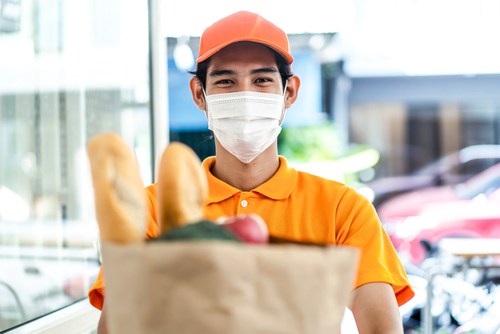 30.04.2021
—
In Cameroon, students living in remote areas could not easily access school textbooks, which were often sold at inflated prices. CAMPOST stepped in to sell the textbooks at the government-designated price. The margin allowed the post to cover its costs and make a profit.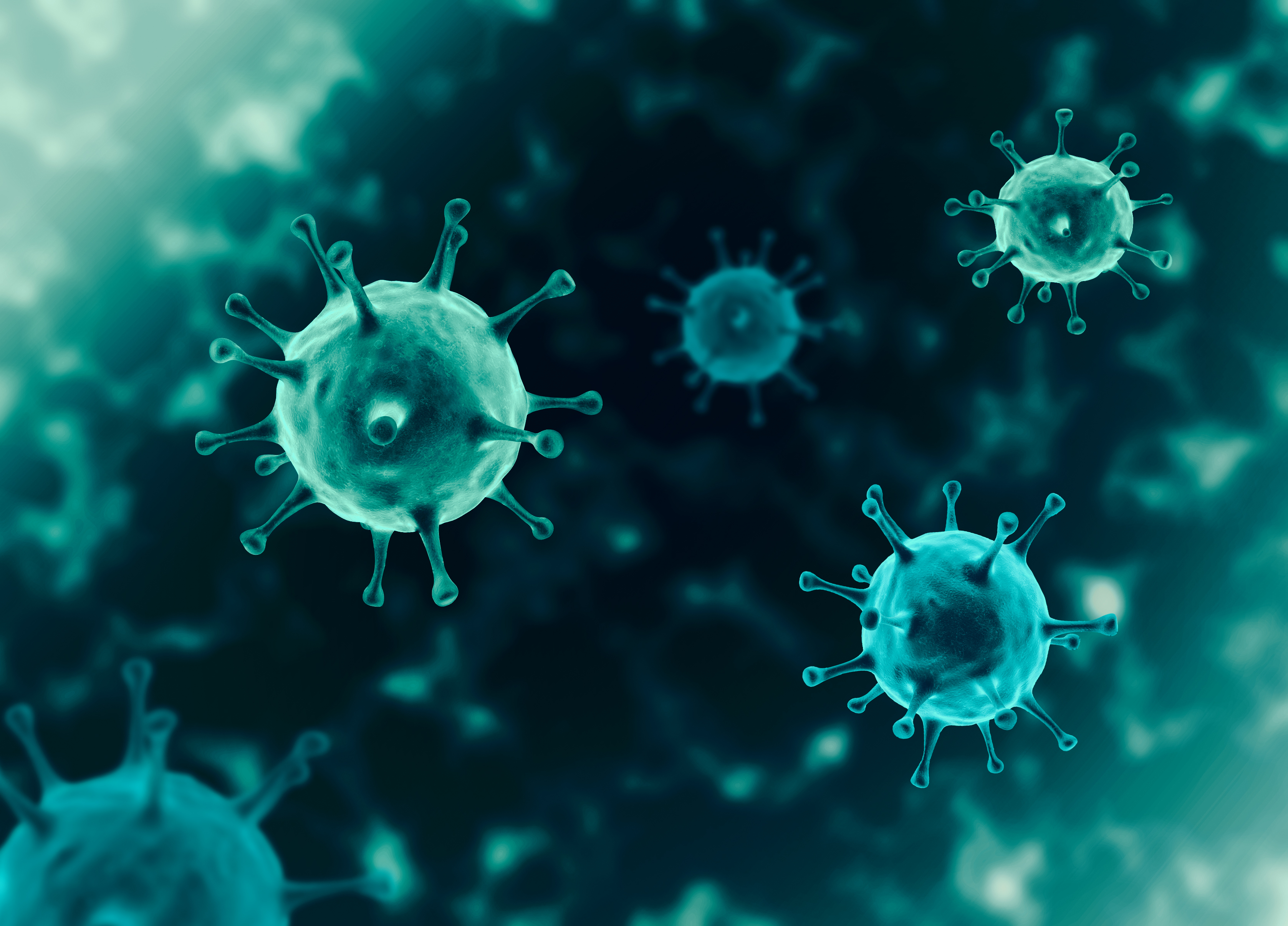 28.04.2021
—
No one could have foreseen the exceptional global situation created by the COVID-19 pandemic said the Universal Postal Union's Director General Bishar A. Hussein at the plenary session of the organization's Postal Operations Council.