Created by China Post.

Measures to limit the spread of the coronavirus extracted from the UPU EmiS.

Pandemic emergency checklist

08.05.2020
30.11.2020
—
To fulfil its mandate of helping to improve postal activities worldwide, the Universal Postal Union (UPU) will this week hold two essential meetings at its headquarters in Bern, Switzerland.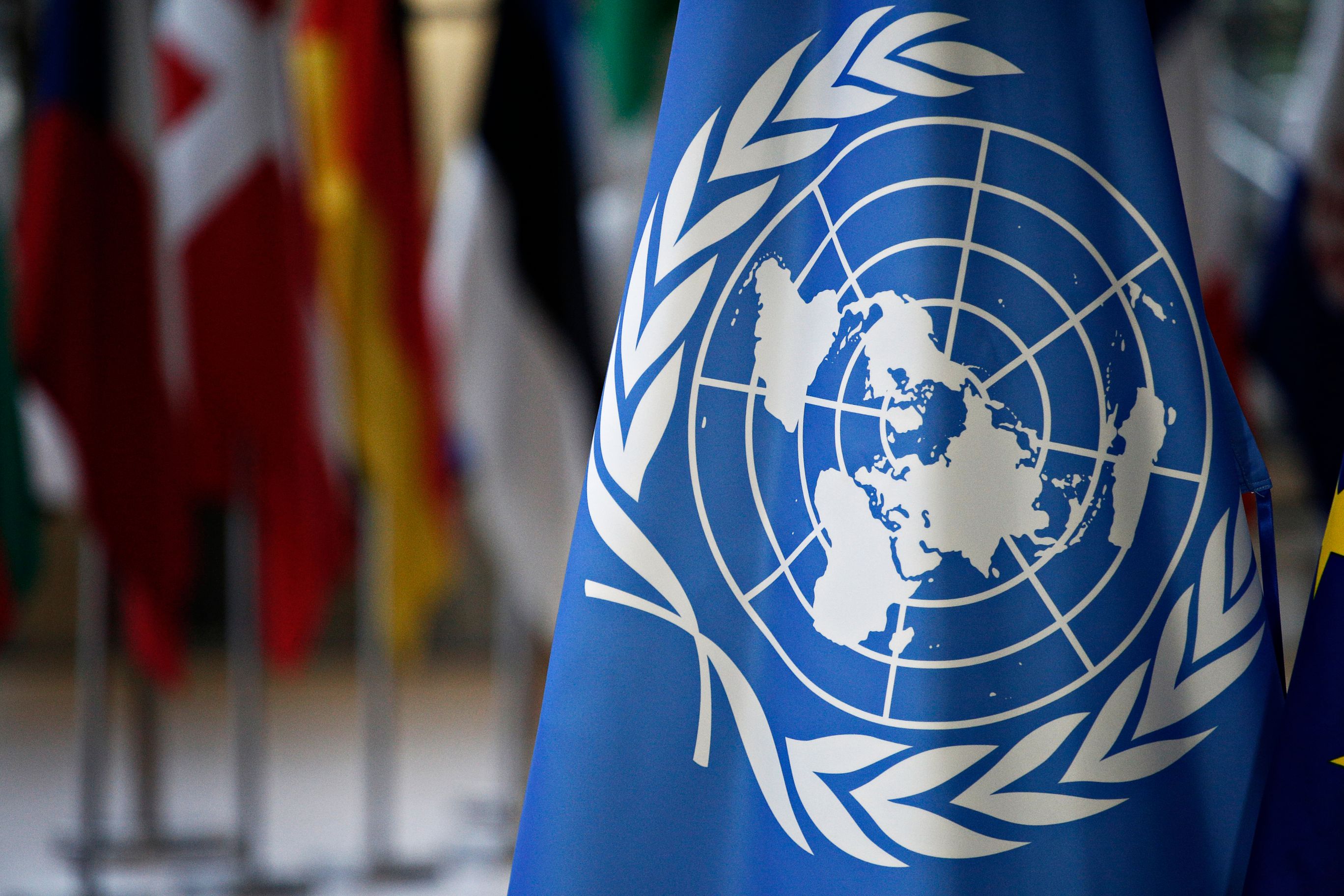 19.11.2020
—
The United Nations, IOM, ITU, OCHA, OHCHR, UNDP, UNEP, UNESCO, UNHCR, UNICEF, UNOPS, UPU, UN Volunteers, UN Women, WFP and WHO support the adoption of the following joint statement, in line with the UN Personal Data Protection and Privacy Principles
[1]
adopted by the UN System Organizations to support its use of data and technology in the COVID-19 response in a way that respects the right to privacy and other human rights and promotes economic and social development.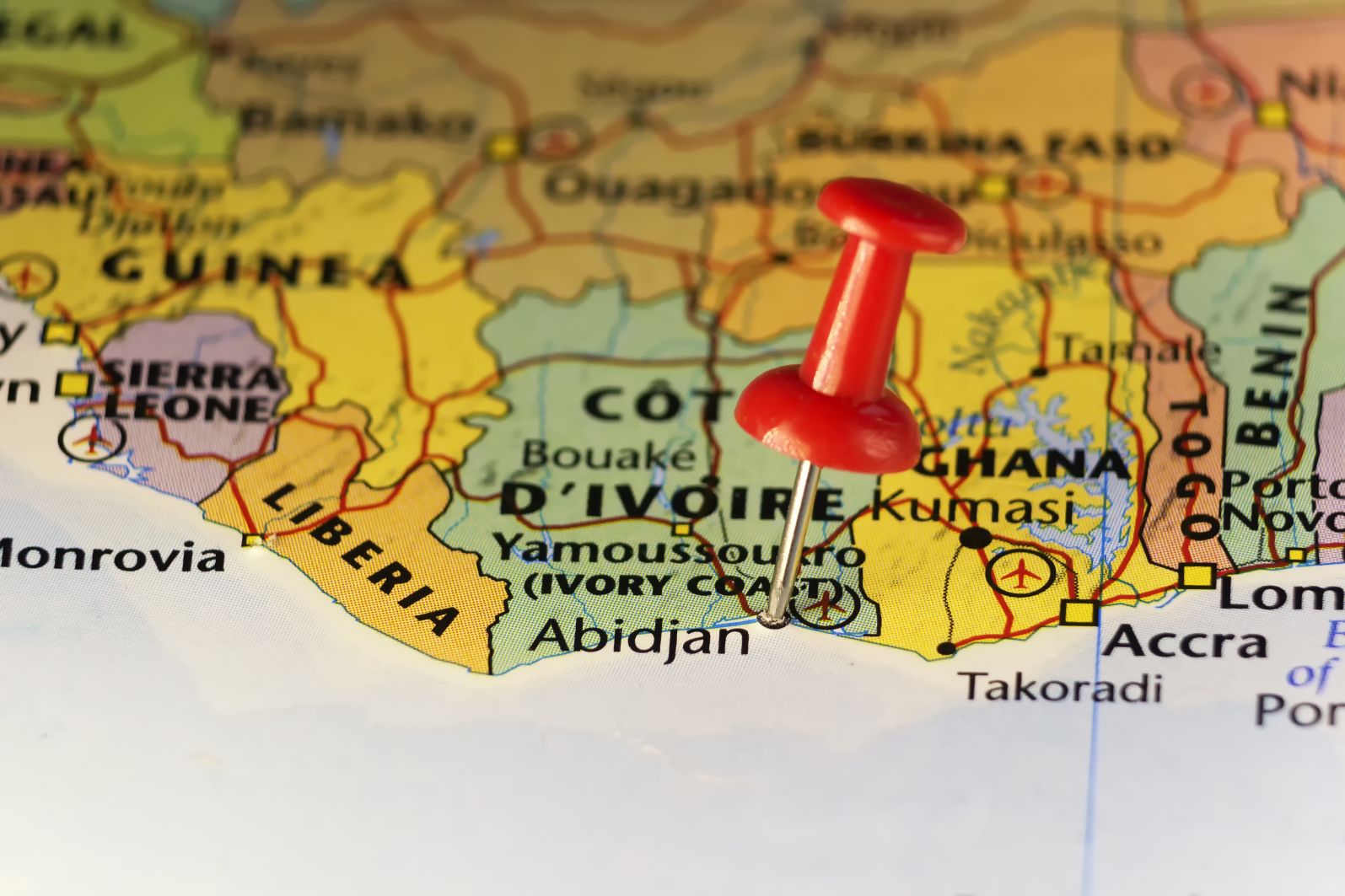 29.10.2020
—
The Universal Postal Union (UPU) has agreed to postpone its 27th Universal Postal Congress until August 2021 when it will be held in Abidjan, Côte d'Ivoire.