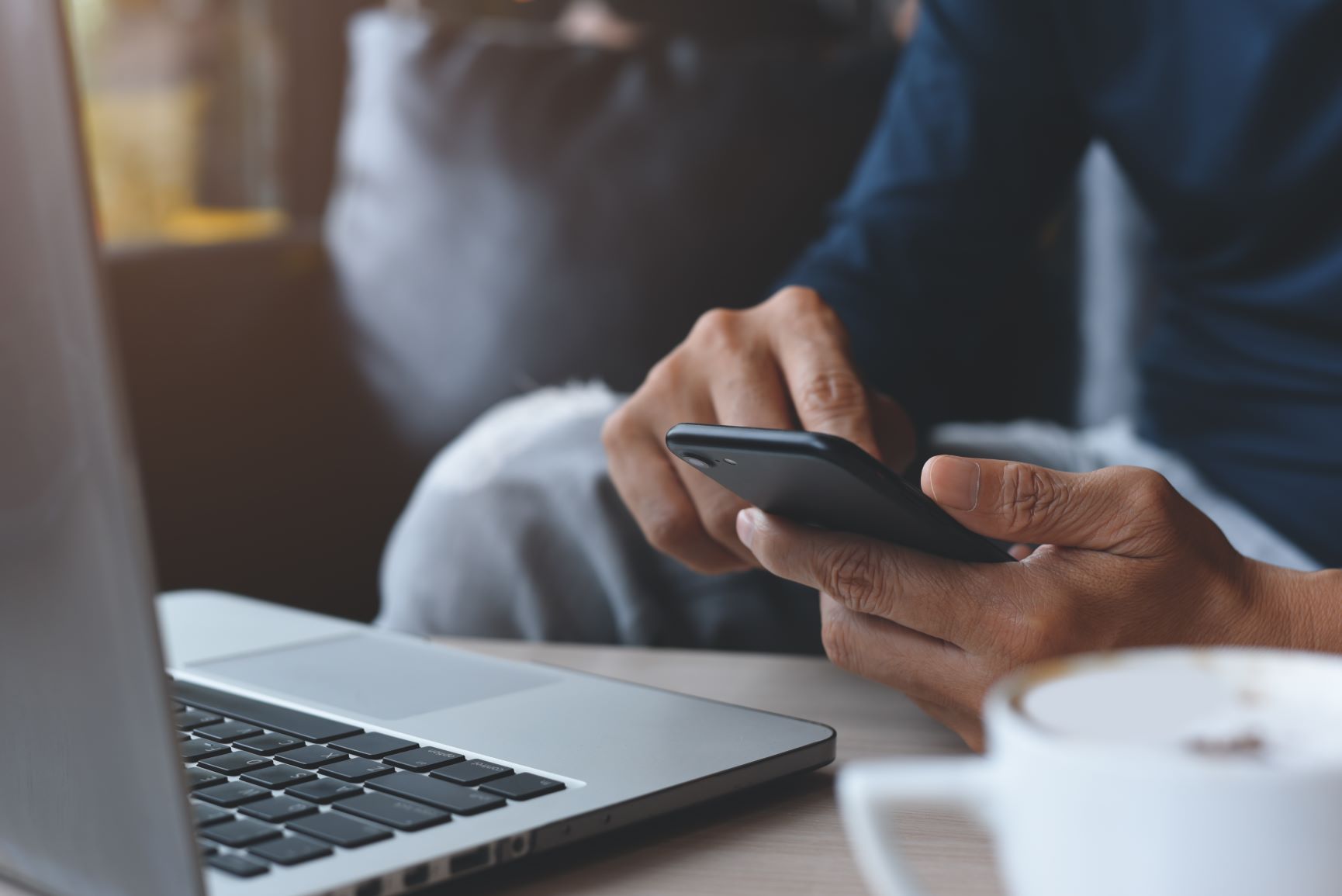 Morocco's Al Barid Bank brings banking home
Moroccans recently emerged into the summer sun after some three months of lockdown brought on by the COVID-19 pandemic. But all the while, a key technology proved vital through La Poste Maroc's Al-Barid Bank, or ABB – digital banking services.
The Post-owned ABB was able to adapt quickly to its customers' needs in this unprecedented time of restricted movement because it had already laid the groundwork for digital banking services, such as ABB's mobile system, which rolled out in 2018.
This was made possible because a 2015 law allowed non-bank institutions to enter the card payment market. In addition, there was an effort to connect different mobile payment methods at a national level.
"Population and government trust in the Post play a big role here," said Sergey Dukelskiy, Coordinator of Financial Services and Financial Inclusion at the Universal Postal Union.
The rollout of digital services did bring some challenges. According to Zakia Hazzaz, ABB's Director of International Cooperation, there was some difficulty in showing ABB's customers that digital channels were safe and easy to use.
"But from the moment the first customer test was successful, with a smooth and simple journey, the use of digital channels accelerated during the COVID period," she said.
While the in-person services at ABB's 1,500 branches were still available to its clients throughout the lockdown, digital services, such as online banking and ABB's mobile banking app, BaridBank Mobile, could handle every banking need available in brick and mortar locations.
As a result, ABB saw a huge surge in digital banking activity.
In the first five months of 2020, more than 10 million transactions passed through ABB's digital banking services – an 80 percent increase, compared with the same period in 2019.
The increase was so great that the bank brought on more staff to handle customer needs, expanded hours for its Customer Relations Centre and offered tutorials for customers who were new to this technology.
These conveniences allowed ABB's customers who rely on government assistance programs to access the help they needed, such as the government assistance programme, TADAMOUN.
For customers who needed to postpone loan payments, including mortgages, ABB created a new system without any additional charges as well as offering a new line of credit to support customers who were struggling to make payments.
ABB's digital channels were not just platforms for banking transactions, they were also communication tools. The bank used its website and social media channels to show ABB clients how the bank was dealing with the COVID-19 crisis.
With the lockdown over, ABB expects demand for digital services will continue to grow.
"We are convinced that customers will increasingly turn to digital services, contactless services and those requiring as little travel as possible," Hazzaz said.
Hazzaz said the main lesson ABB learned there was a "real and inevitable appetite of our customers for digital channels."
For Dukelskiy, ABB's efforts with digital banking platforms could act as a roadmap for other financial institutions and governments looking to bring digital services to banking clients.
Post offices have reaffirmed their important role as service providers over the past few months, he said.
"Posts should not wait for a miracle or a pandemic to happen in order to transform themselves," he said. "They should be proactive and think about the future."
The UPU is working to track, highlight and analyze how Posts are connecting citizens with essential services during the COVID-19 pandemic. For more behind-the-scenes information on Al Barid Bank's efforts in response to coronavirus, see the UPU commentary. To see how other Posts have contributed to their communities during the crisis or to submit a social or financial services initiative led by your Post, please visit the dedicated web page.