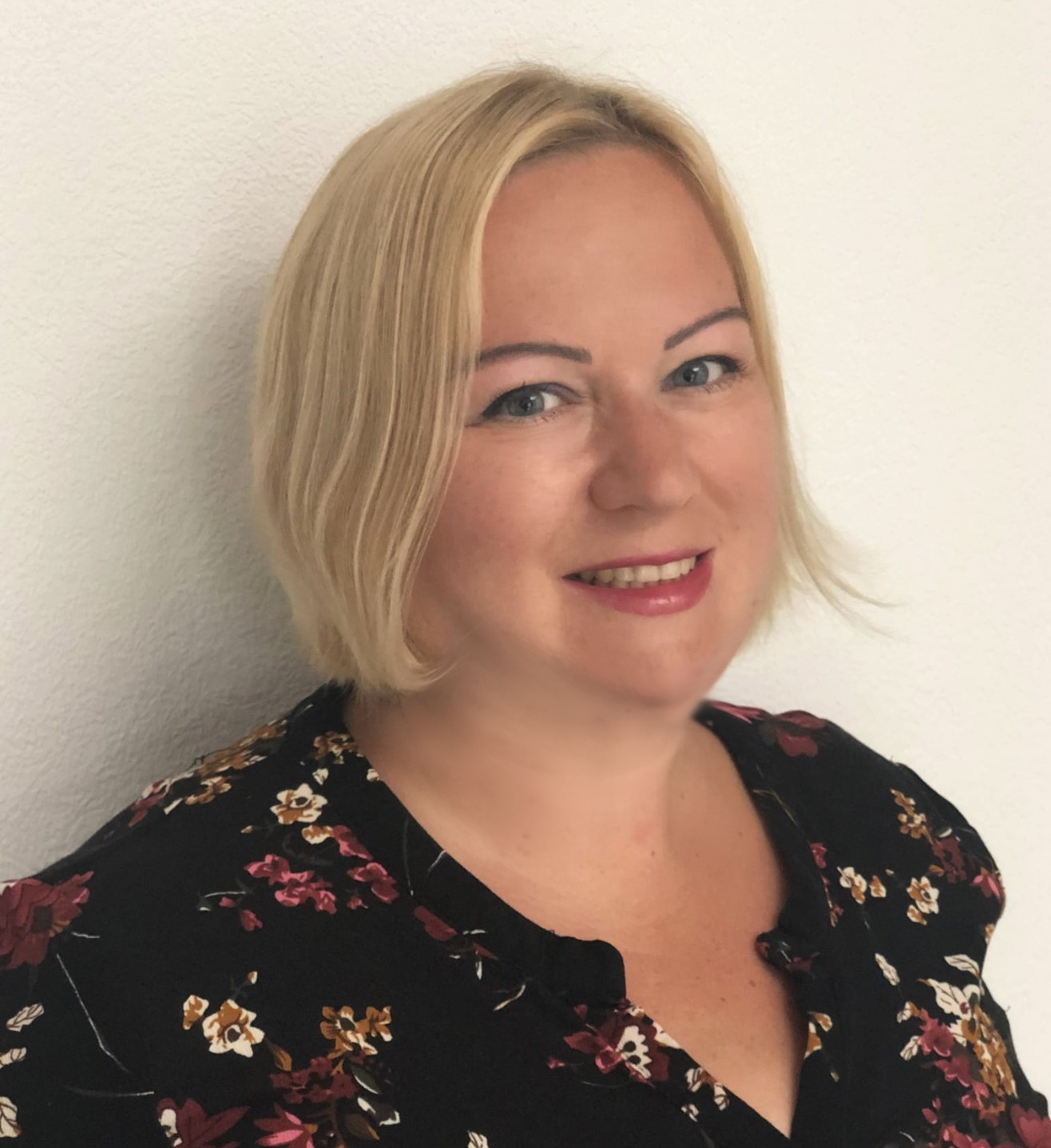 19.08.2020
—
Julia Bazukina joined the UPU in 2006, after working in the Russian Post's EMS Department since the very first day the postal operator launched the express mail service (EMS).
12.08.2020
—
Berne, 12 August.
Following the decision to postpone the Parcel and Post Expo 2020 in Vienna, Austria, due to the COVID-19 pandemic, the Universal Postal Union (UPU) and its partner UKi Media and Events have decided to turn the UPU World Leaders Forum into a virtual event.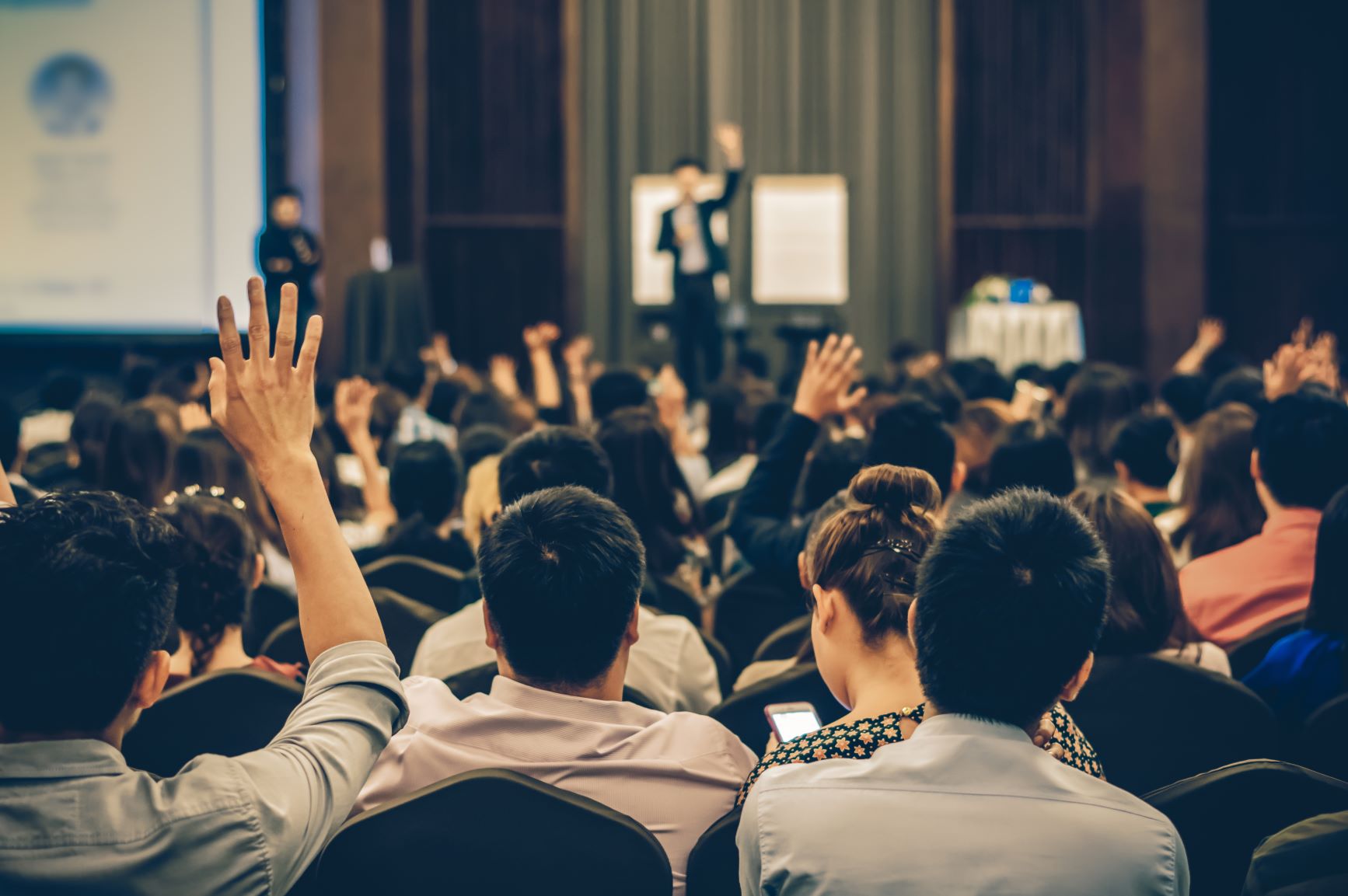 22.06.2020
—
Acknowledging the terrible impact of the COVID-19 pandemic has led the Universal Postal Union to re-think one of its key events, the World Postal Business Forum.