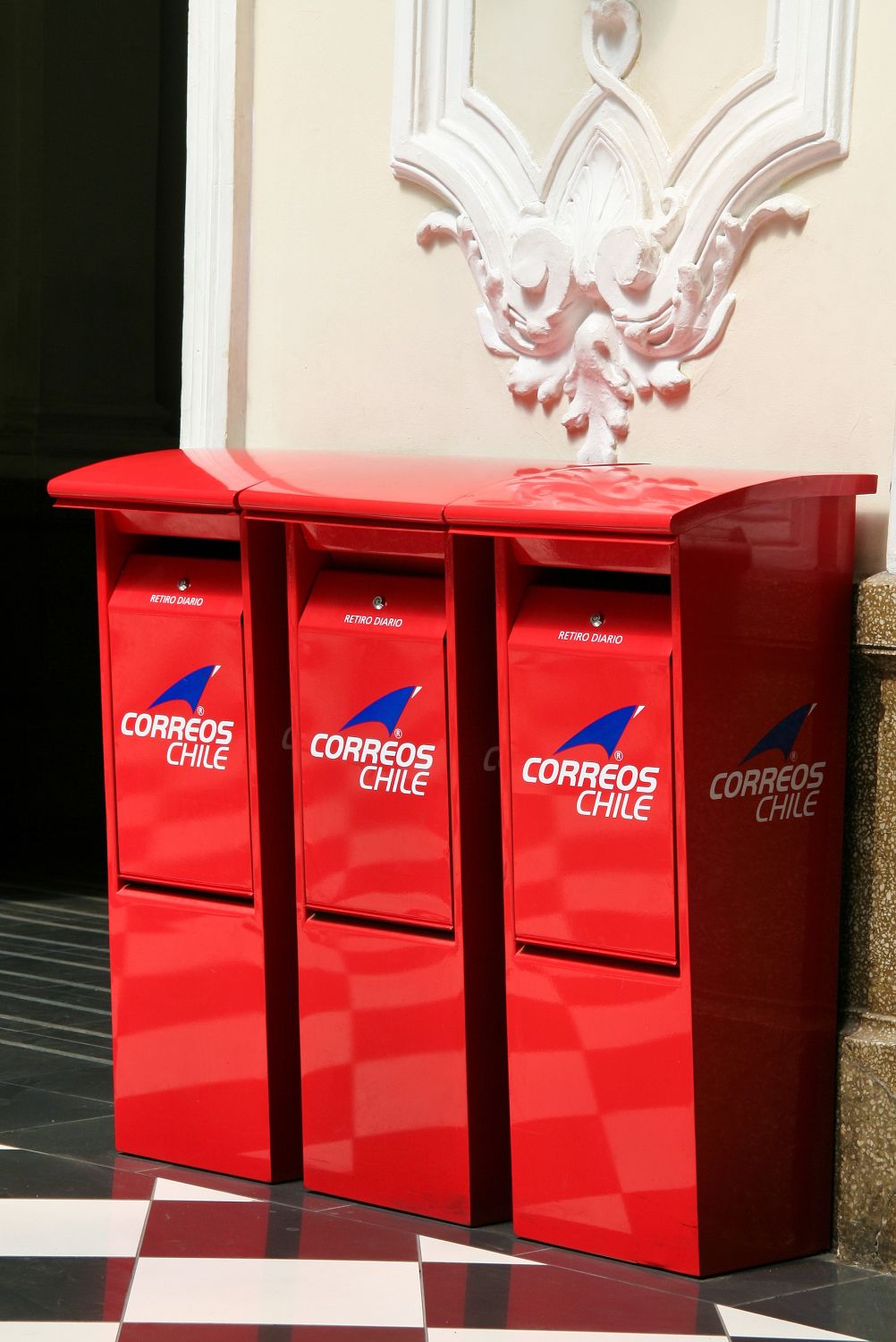 UPU/Correos Chile joint-project boosts postal productivity
A new pre-sorting machine for mail packages installed in March at a facility at the Aeropuerto-Pudahuel, airport near Santiago, Chile has boosted postal efficiency and introduced cost savings.
The new sorting machine is the result of a joint-project between Chile's designated postal operator Correos Chile and the Universal Postal Union's Quality of Service Fund (QSF), which supports postal development globally.

Agreed in 2019 and lasting ten months, the project enabled the postal operator to purchase a high-end sorting machine capable of sorting inbound international packages according to weight and local destination. The sorting is undertaken before the packages move through customs and the airport authorities. QSF funding provided approximately 35 per cent of the machine's total cost of around USD 1.6 million.

Between 2014-2019, international postal volumes, especially ecommerce, had risen by a staggering 49 per cent resulting in operational problems at Correos Chile's airport facility. The purchase of the sorting machine, which sorts up to 6,000 packages hourly, has enabled the postal operator to move to another facility and to reduce property rental payments.

Speaking about the joint project, Choy Han Chum, the head of UPU's QSF, said, "The project was implemented with two main objectives – first, to reduce sorting times, and second, to improve delivery performances. Its successful implementation will improve quality of service and enable Correos Chile to better serve its customers."

Within two years of the project's completion, experts from UPU's QSF will undertake a mission to the facility. The mission team assesses the project's results, and examines how such projects may be used elsewhere to improve the international postal network.

UPU's QSF was set up in 2001 following a decision of the 22nd Congress in Beijing in 1999. The Fund finances projects aimed at improving the quality of inbound letter-mail flows, making national postal services and international mail flows more speedy, reliable and secure.

The QSF has been a stable source of funding for the developing and least advanced countries. Financing is used, among many other projects, to purchase software, equipment and vehicles that lead to improvements in mail processing and delivery.