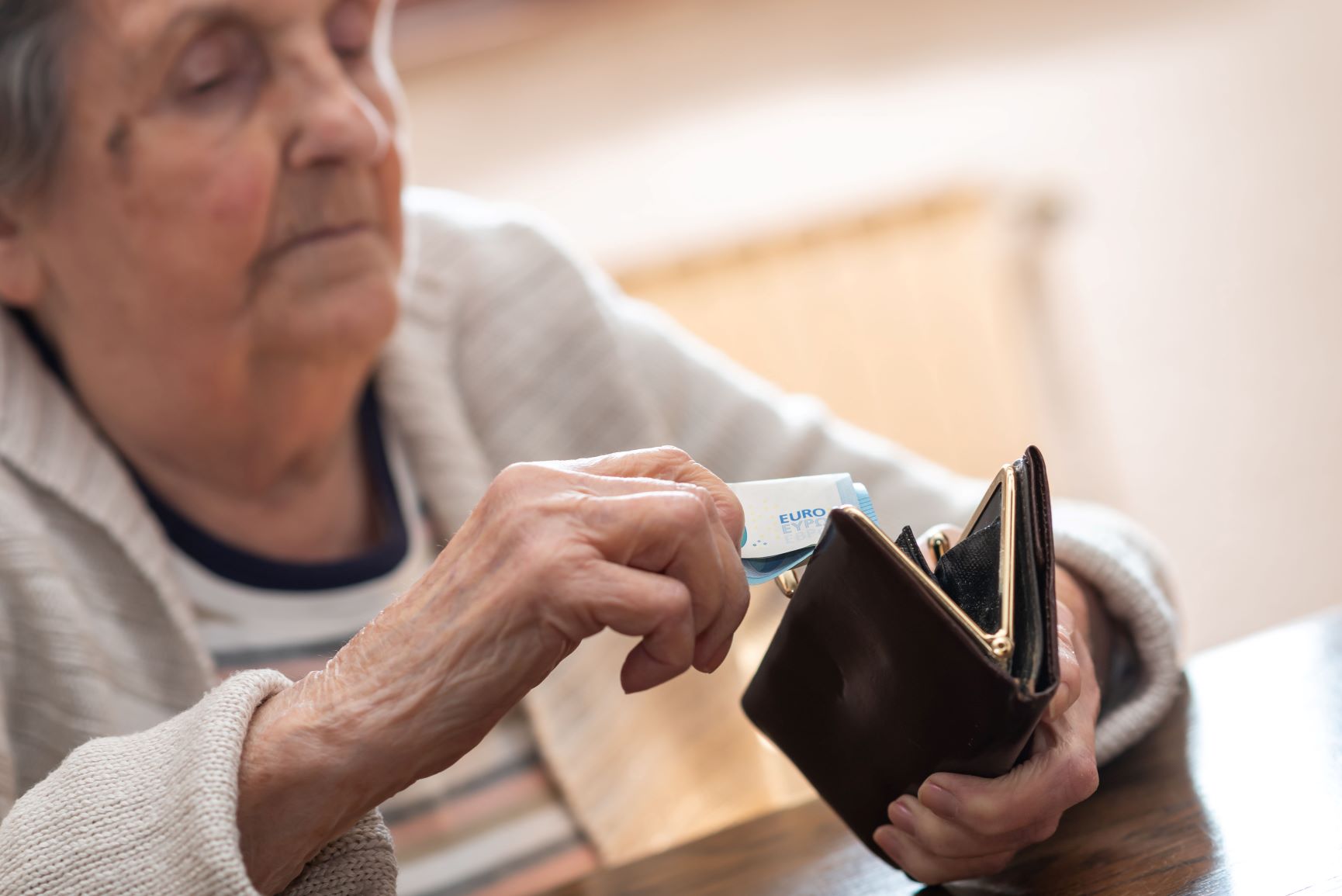 HayPost helps keep customers safe
New services implemented by the Armenian postal operator have helped customers maintain a social distance while accessing postal services.
As in many nations across the globe, the middle of March 2020 signified a turning point for Armenia. COVID-19 was confirmed within its borders, the government declared a state of emergency and designated "HayPost" CJSC, the national post operator, an essential service.
The Post took immediate steps, including disinfection practices, such as specialized cleaning of its offices as well as disinfecting its shipments and packages. It then rolled out plans for social and financial services to support communities.
Much of the Post's efforts centred on reducing the need for in-person services, such as delivering pensions directly to seniors, to help reduce the risk of spreading the virus.
"Elderly citizens are the most vulnerable group for COVID-19," said Nana Gndoyan, HayPost's director of public relations. "With (these steps) HayPost ruled out human accumulations in its post offices, reducing the risk of adults' infection."
The Post created a new system to deliver cash payments to clients, including federal social payouts and senior citizens' pensions.
Seniors often prefer cash, Gndoyan said, so postal workers now deliver cash to their doors, with special security features in place. This not only helped support some of the most vulnerable members of the community, she said, but it also reduced the number of people in its branches.
In April and May, 90 percent of HayPost's senior clients received their pensions at home. The rest were able to visit an office on designated days to reduce the number of customers in line.
The Post also made use of its existing digital services and developed plans to roll out more.
HayPost had an established hybrid mail service allowing customers to convert electronic or physical mail into a message sent to the Post. The Post, then, creates a physical letter to be delivered to the recipients who may not have access to e-mail.
The Post also developed a new parcel delivery feature called a Postomat. This network of lockers, expected to open around the country in the coming months, would limit person-to-person contact for package deliveries. Customers could retrieve their parcels from these lockers whenever they like.
Other efforts include an upcoming account-to-account payment system via e-wallets that will allow customers to pay at checkouts using their phone rather than bank card, and
A build-up of broadband Internet connectivity to support digital services going forward.
"In our communities that are far away from our capital, customers have some problems with the Internet," Gndoyan said. Providing postal offices with fast internet service will allow for services such as money transfers, so a customer does not have to travel from their village to the city, she said. "It's all about our customers' comfort."
The UPU is working to track, highlight and analyze how Posts are connecting citizens with essential services during the COVID-19 pandemic. To see how other Posts have contributed to their communities during the crisis or to submit a social or financial services initiative led by your Post, please visit the dedicated web page.