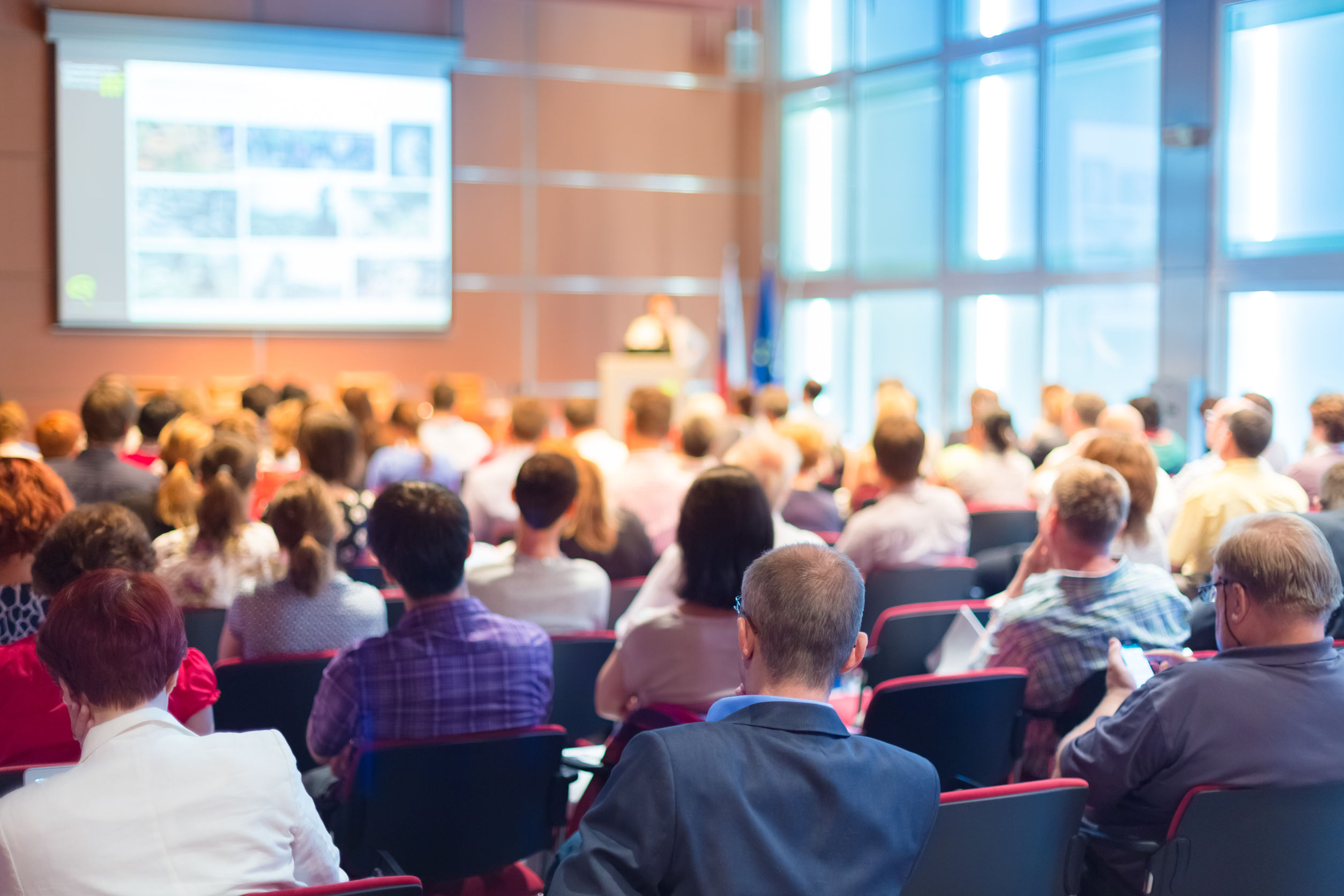 WADP General Assembly
The next WADP General Assembly will be held at the INDONESIA 2020 International Philatelic Exhibition at the Nusantara Building, Jalan Jenderal Gatot Subroto No. 1, Jakarta, Indonesia.
Saturday November 7th, 9:00 - 12:00
Jakarta, Indonesia
WADP members meet annually at a major philatelic exhibition. This General Assembly ensures the continuity of the association's work between Congresses, supervises the activities of the working groups and the secretariat and considers administrative, training and market development issues.