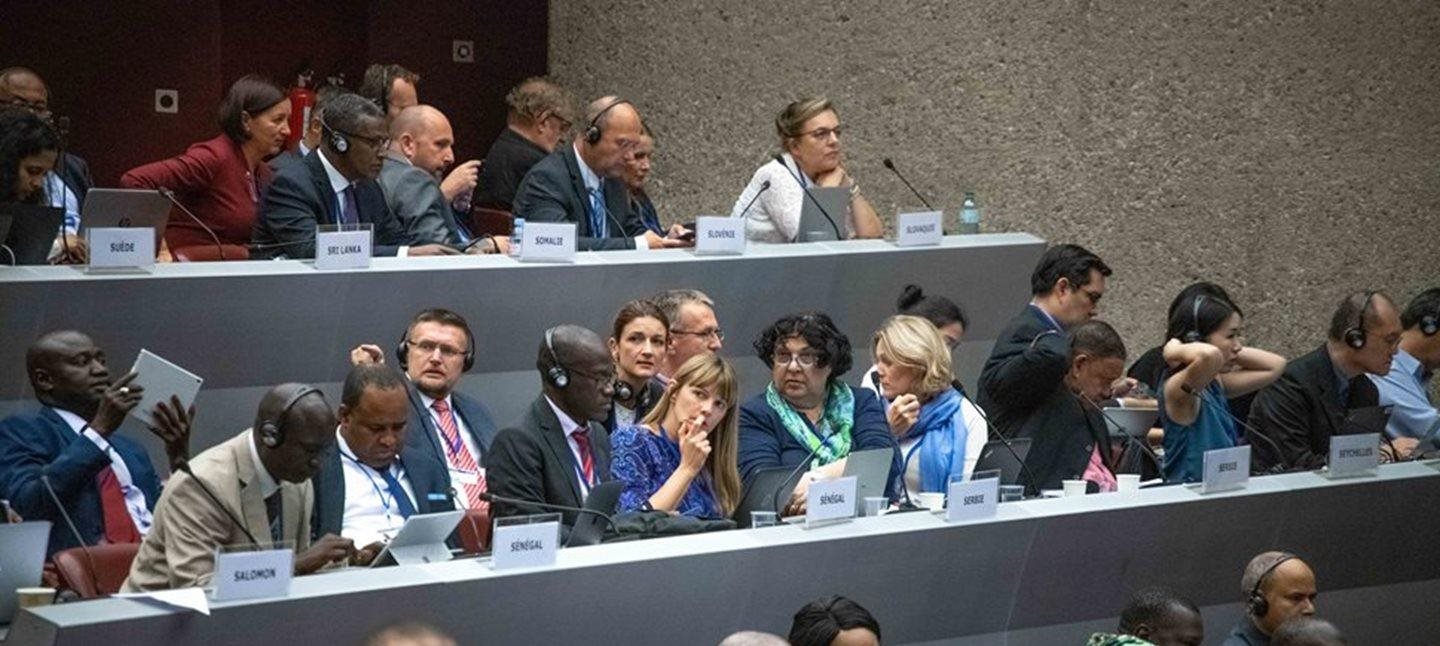 27th Universal Postal Congress (Postponed)
The 27th Universal Postal Congress was scheduled to take place in Abidjan, Côte d'Ivoire, from 10 to 28 August 2020. Due to the global spread of COVID-19, the UPU and the Government of Côte d'Ivoire have decided to postpone the Congress. New dates will be proposed once it is felt that the event can be held safely.
Monday August 10th to Friday August 28th
Abidjan, Côte d'Ivoire
For the latest news and updates on the Congress, please check the dedicated web page.