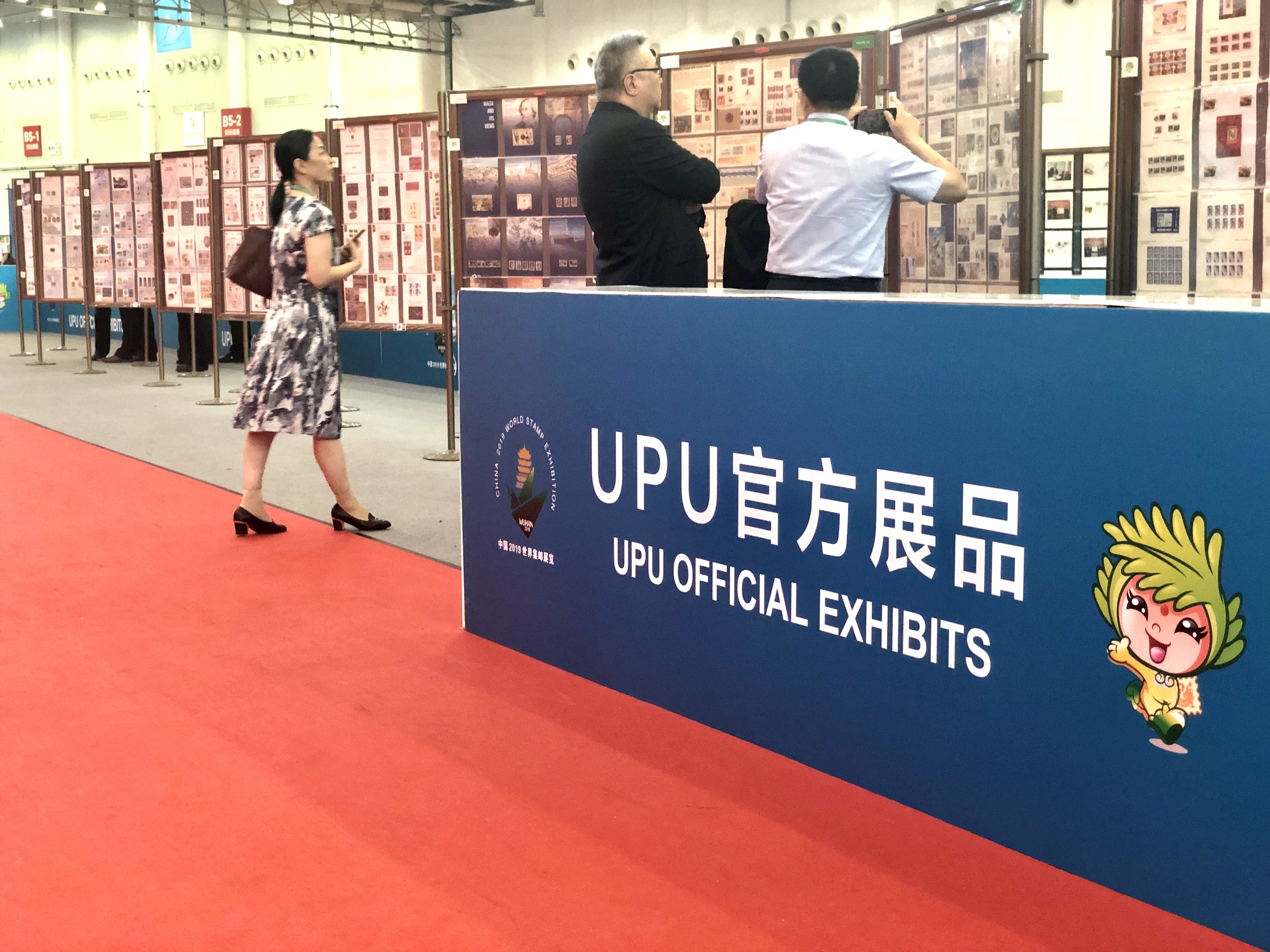 17th Competition class. POSTPONED until 2021, date and place TBC
The 17th Competition class will be held at the INDONESIA 2020 International Philatelic Exhibition at the Nusantara Building, Jalan Jenderal Gatot Subroto No. 1, Jakarta, Indonesia.
Thursday November 5th to Tuesday November 10th 2020
The competition class gives the issuing postal authorities the opportunity to promote their philately through a fun competition approved by the highest philatelic authorities. During these competitions, the UPU has placed particular emphasis on the opportunity for exhibition visitors to buy the participants' philatelic products.